Registered herd with MN Board of Animal Health
Accredited tuberculoisis-free cervid herd
Accredited brucellosis-free cervid herd
CWD monitored herd
USDA licensed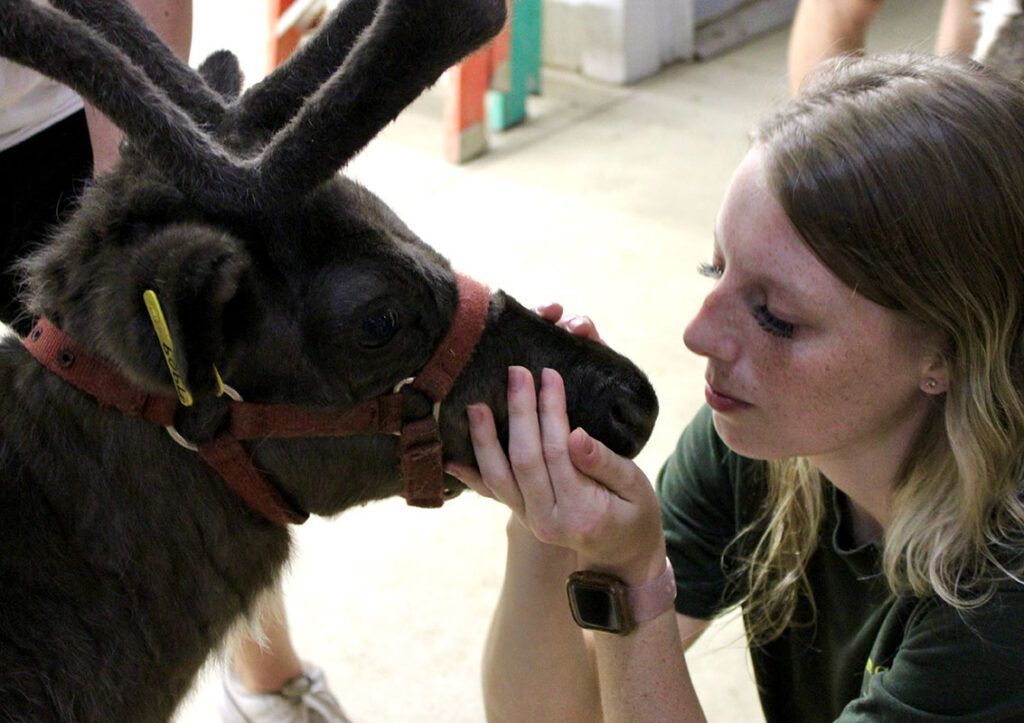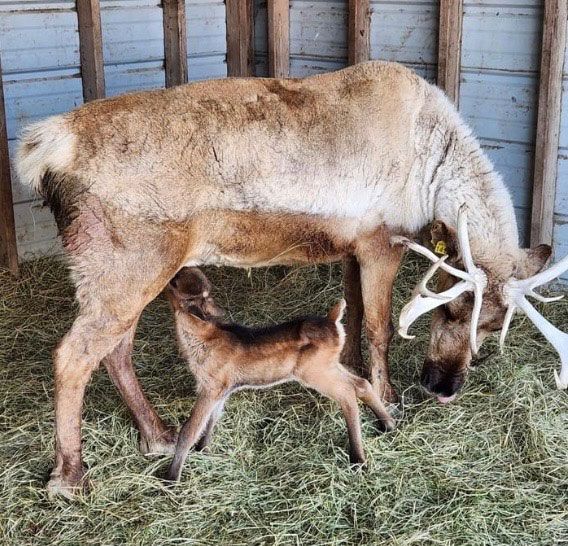 Kids love them and so do adults! Reindeer provide entertainment and the opportunity for education. Enhance your seasonal promotion with real live reindeer! Find out how you can rent or lease reindeer for your business, event or organization.